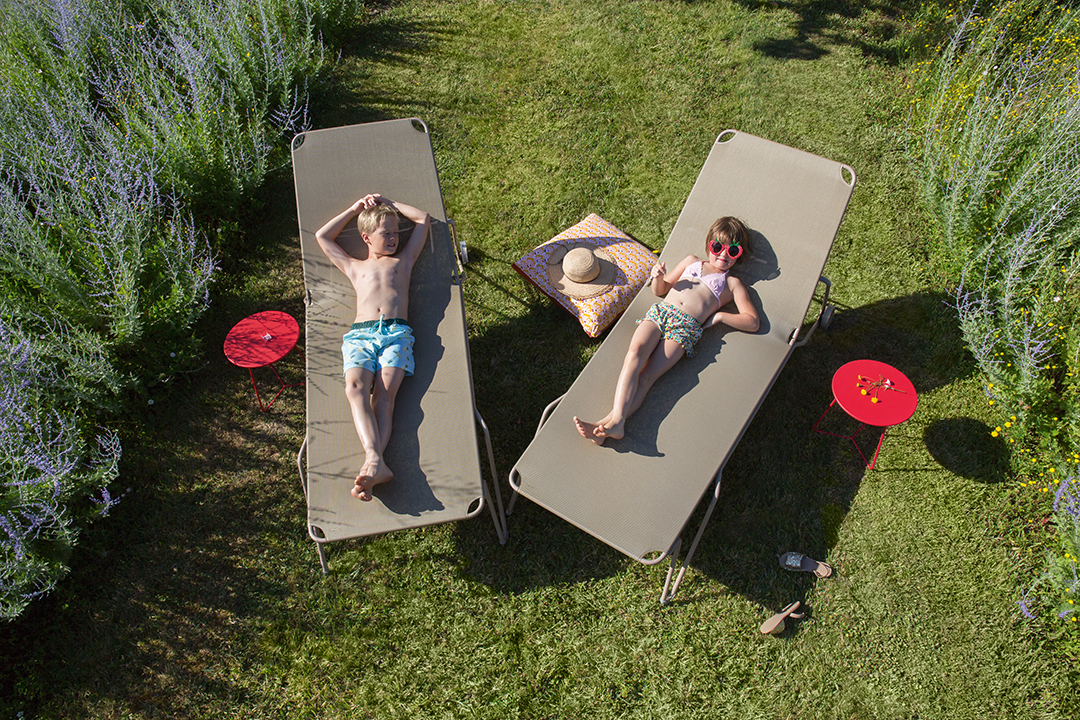 KEEP CALM AND CHILL...
At the Château de Craon you can enjoy calm and beauty of the landscape.
The very large park (about 115 acre) with its 6 km of paths offers you the luxury of walking, running and strolling in complete tranquillity, far from the crowds, in an idyllic and rejuvenating setting.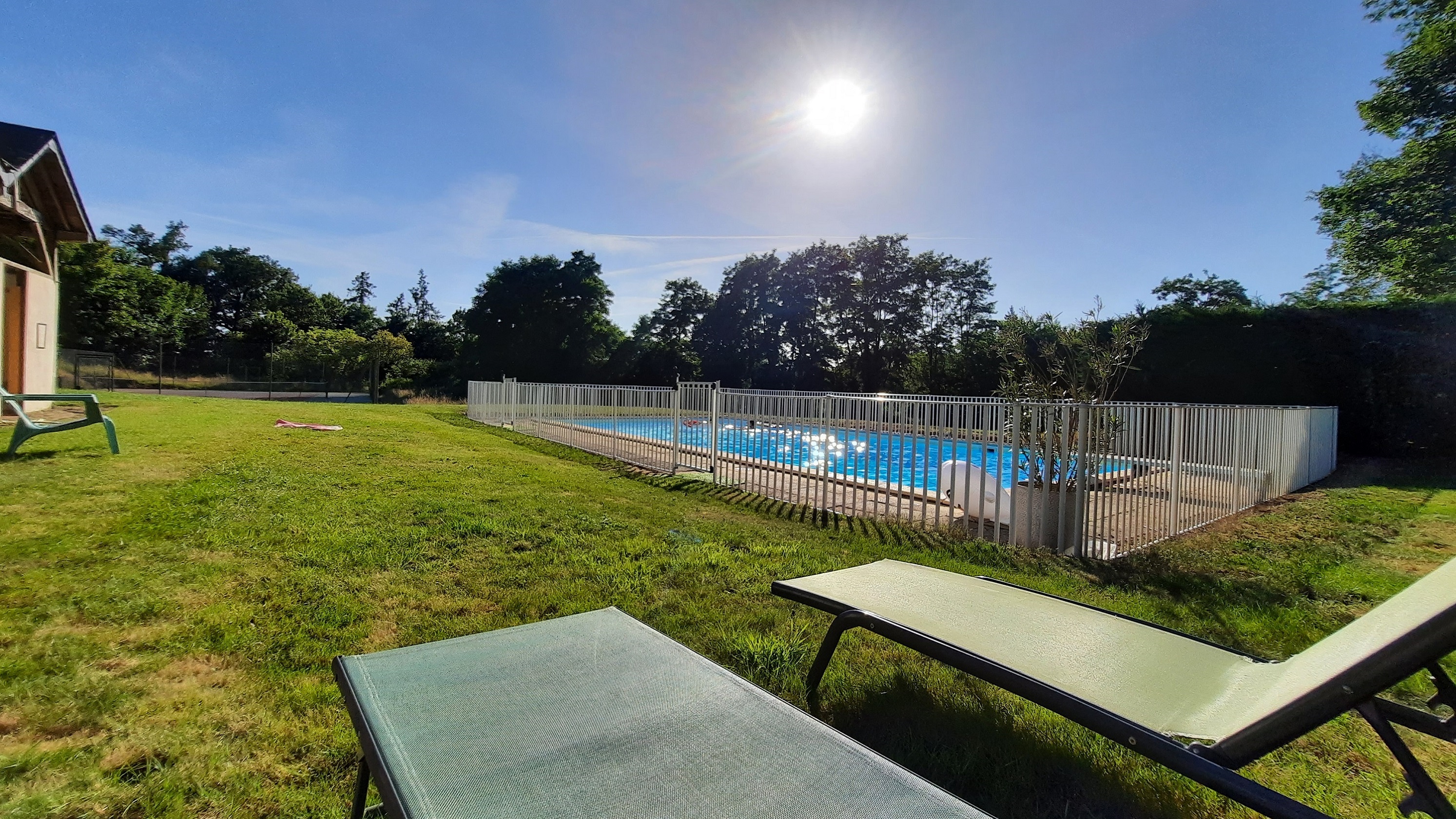 Afterwards, enjoy a diving in the large swimming pool or playing tennis with family and friends, it is the ideal place to relax and take your time...
If you like history and want to know more about Craon and its castle... follow... the guide !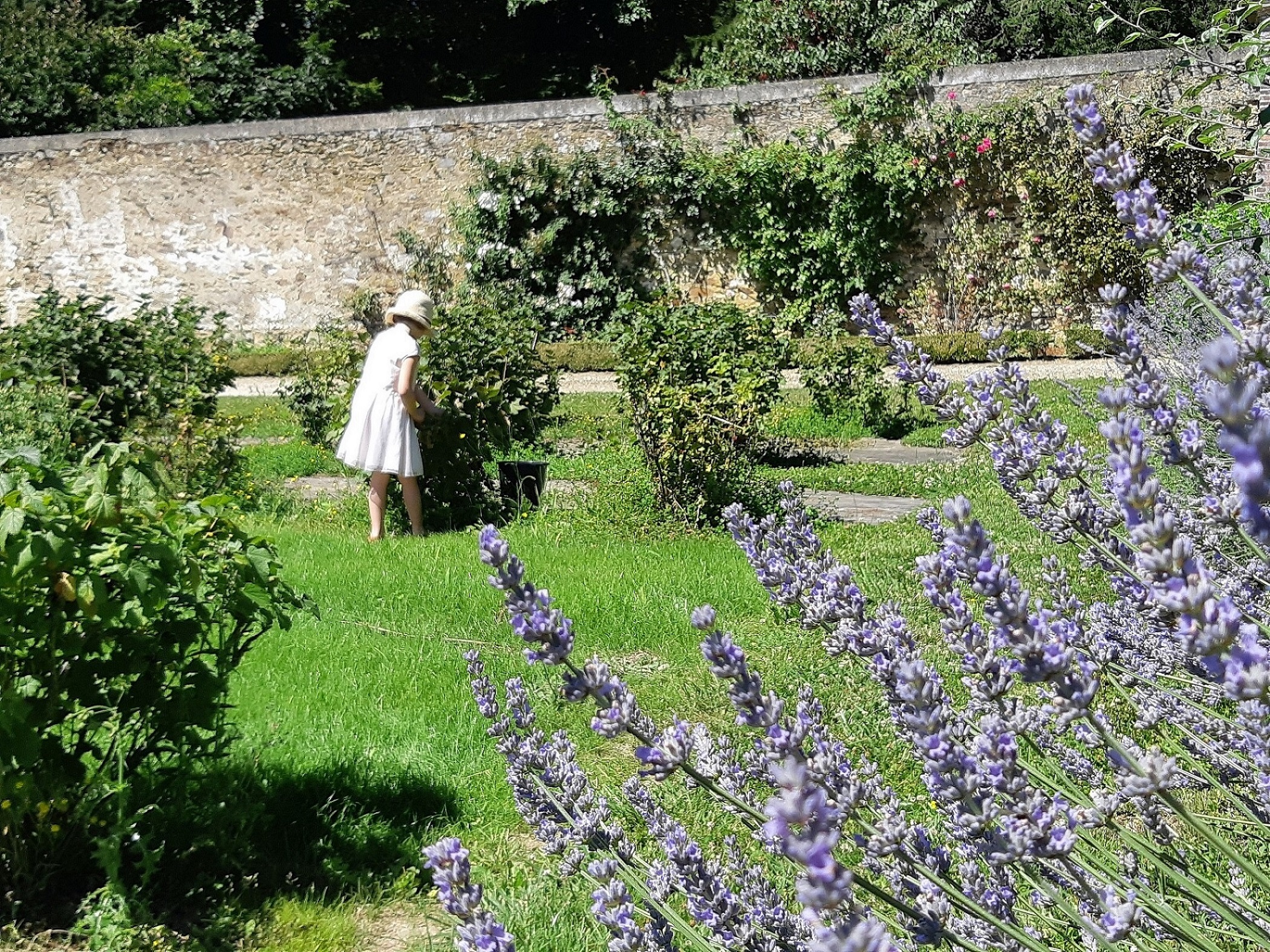 The jams are made by the owners from the fruits of the kitchen garden: figs, raspberries, plums, blackcurrants, redcurrants, quinces, grapes, pears, apples, strawberries, rhubarb
The honey comes from the beehives in the park.
In the vegetable garden of the Château de Craon, vegetables and cucurbits are also grown.
The pumpkins are sold during the "Autumn Festival" which takes place every year on the third weekend of October. This popular family festival is very popular with fishing, hunting, craft and local enthusiasts.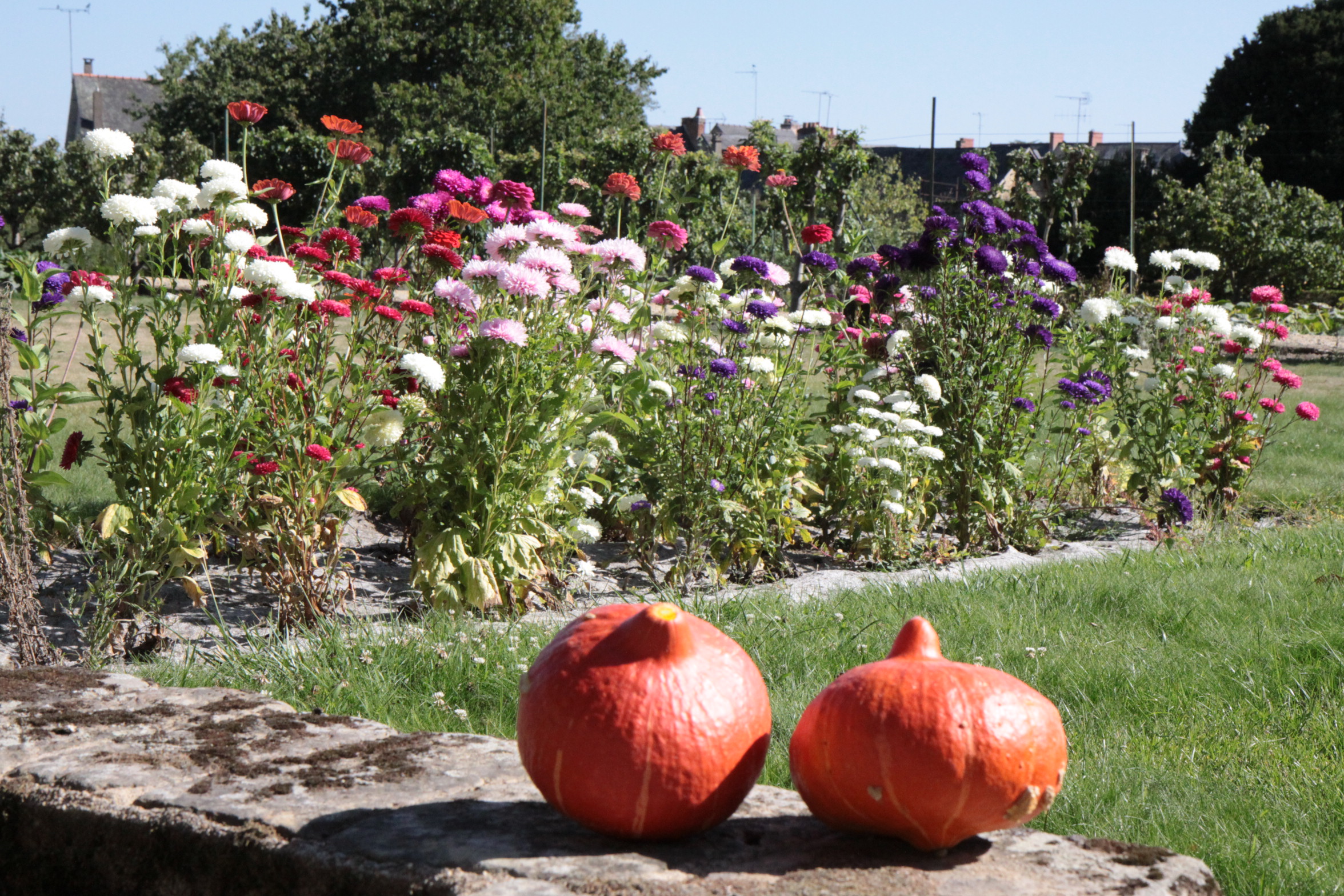 IN THE SURROUNDING AREA, A RICH TERRITORY TO DISCOVER...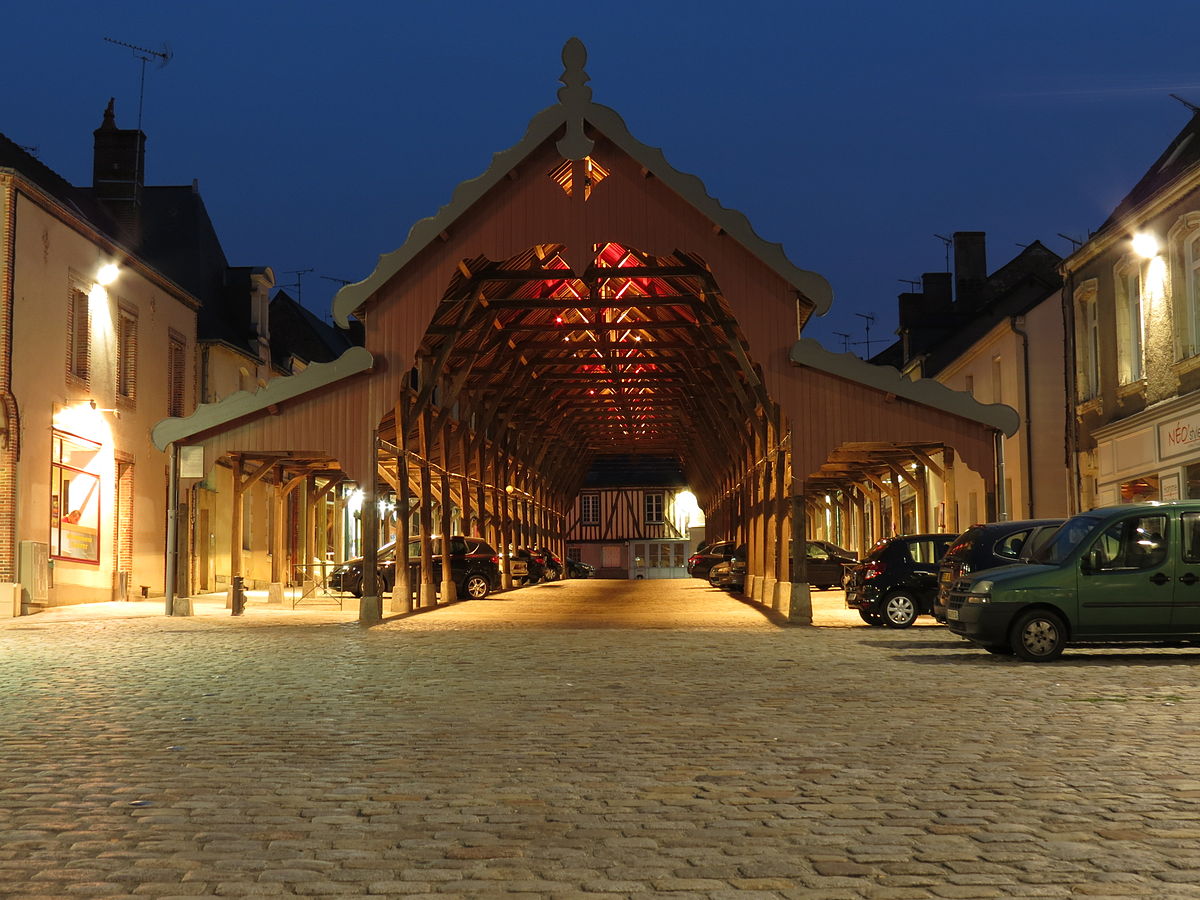 The town of Craon is situated on the borders of Anjou, Maine and Brittany, it has a very pretty old 19th century market hall. This charming little town is crossed by the river "Oudon". Craon is also well known for its much anticipated horse races in late summer and early autumn.
At 5 minutes from Craon, "La Rincerie" water sports centre, offers a wide range of activities (waterskiing, mini golf, summer beach, walks, sailing, etc.)
At 10 minutes from Craon, take the time to visit the strange "Robert Tatin" museum, the work of an amazing sculptor in Cossé le Vivien.
At 20 minutes from Craon, you can visit the wild animals abandoned and saved by "Le refuge de l'arche" in the charming city of Château Gontier (games and picnic area on site)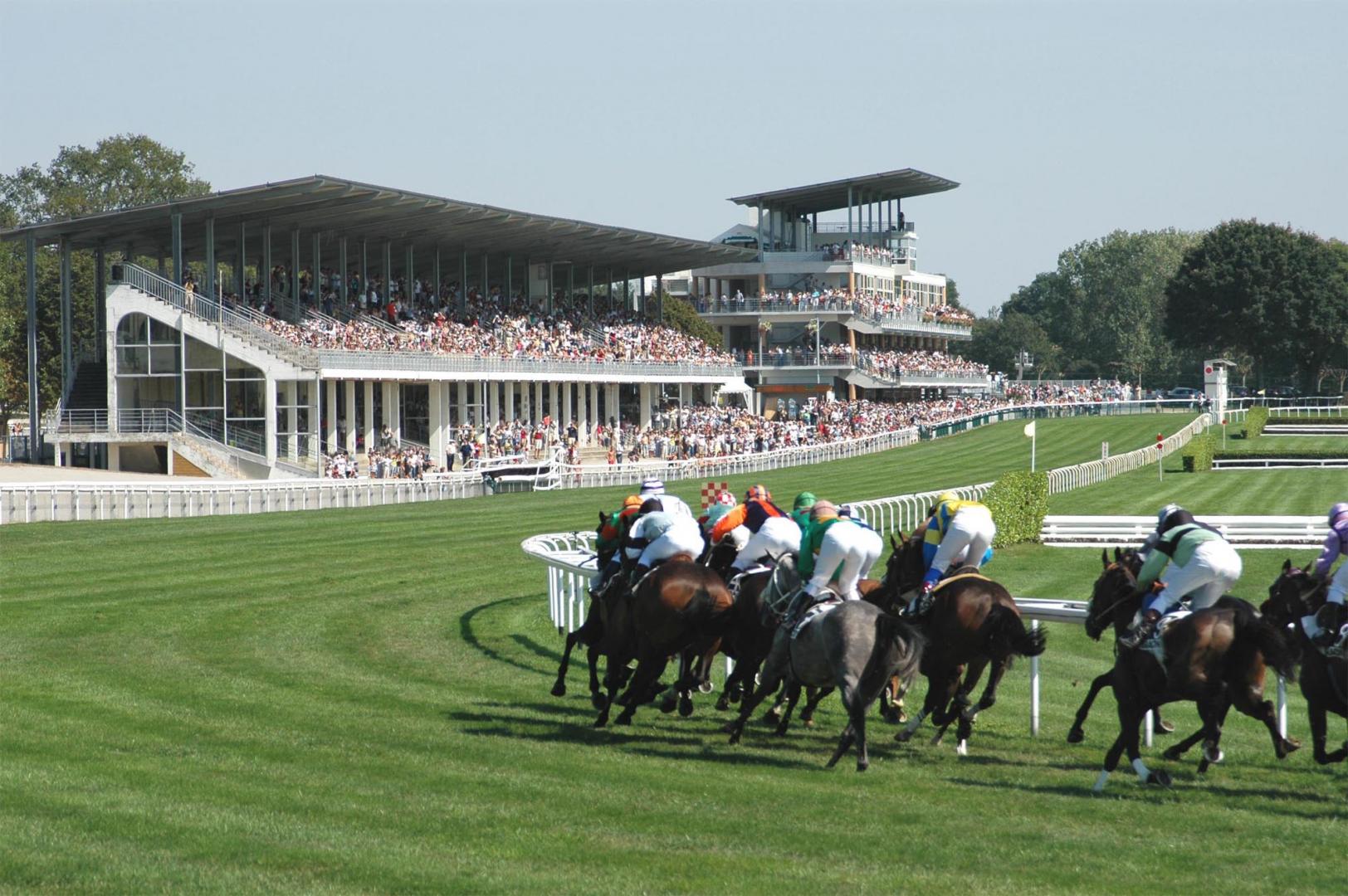 A little further afield you can explore the towpaths along the Mayenne, on foot, on horseback, by bicycle, or by boat! The castle of Craon is located very close to the greenway and is a welcoming stop for many cyclists. Don't miss the guingettes along the river Mayenne and the castles along the river (Château de la Rongère, la Valette, guinguette "les copains d'abord" ...)
Finally, you can spend a day discovering the Loire castles (Brissac, Angers, Nantes...) or those situated closer by following the "route des joyaux de la Mayenne" (Les Arcis, Lassay les châteaux, Bourgon, Favry, Magnanne, la Rongère...) Mayenne is a department with many inhabited private castles which are mainly visited in summer : www.chateaux-jardins-mayenne.fr.
The Mont Saint Michel and the beaches of Brittany (Saint Malo, Dinard, Cancale...) are located about 1h45 from Craon.